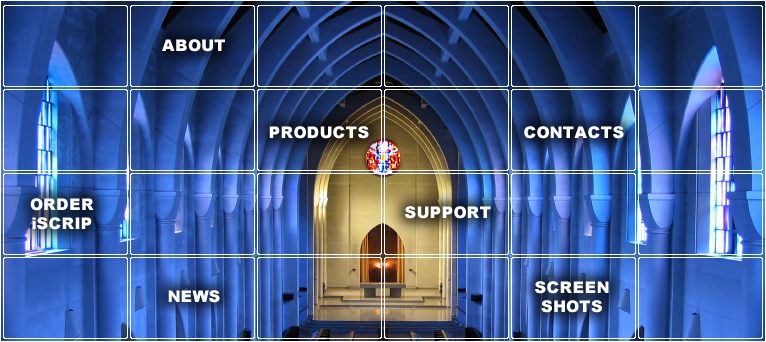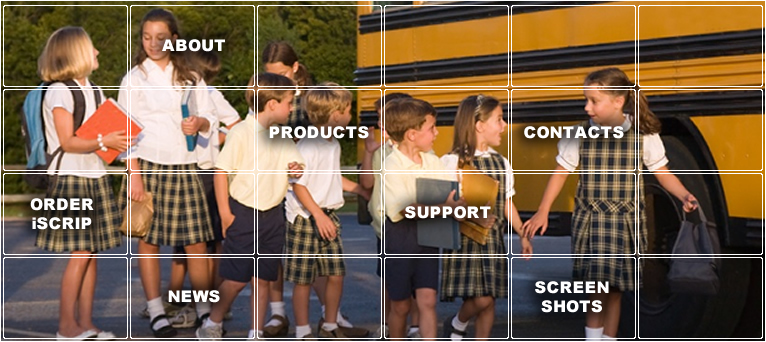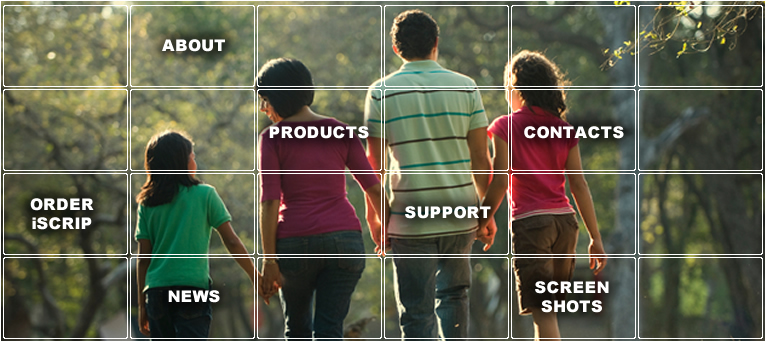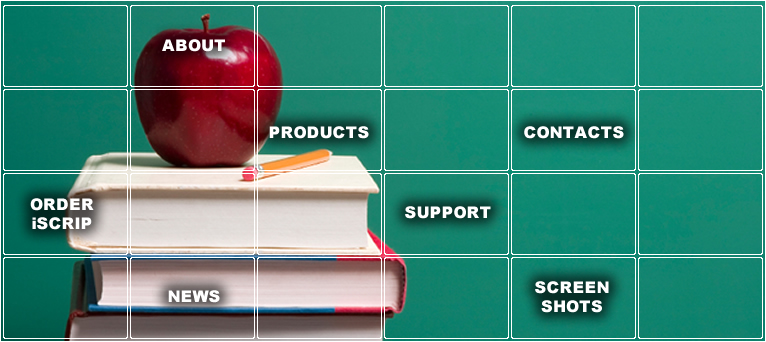 RECENT News
iScrip News lists all additions and changes available on iScrip. Current iScrip users can check here for any updates or changes to iScrip. iScrip users will receive notices about these when logging into their iScrip account. There they will the option to add/activate any new scrip items for their organization.

Scrip Scoop announces all additions or changes made by Northwest Ohio Scrip Association (NOSA) our sister scrip supply company. iScrip users have the flexibility to order from multiple suppliers and can add a new a scrip item with a click on their keyboard. iScrip customers ordering any scrip from NOSA can do so with one click no need to call, enter or fax in an order.
---
06/20/2017 - NEW Locally owned Restaurant La Scola Italian Grill
We are please to announce the addition of La Scola Italian Grill in $25.00 denominations at 10% discount. With more than 73 years of combined superior food service in Toledo, we are proud to bring you La Scola Italian Grill. Preparing and serving delicious food has been a significant in the lives of the owners. Their parents put a lot of love into preparing and sharing large family meals. The passion they put into preparing meals translated into love – love was food and food was love. Sun and Mon 5pm-9pm Tues Wed Thurs 5pm-10pm Fri and Sat 4pm-11pm Happy Hour Sunday-Thursday 5pm-7pm Friday - Saturday 4pm-6pm Hungry Hour Sunday-Thursday 5pm-7pm Friday - Saturday 4pm-6pm


---
06/05/2017 - Vitos are now Cards in $25.00 denominations
---
05/25/2017 - City Barbeque is NOW back!
City Barbeque gift cards are now back in stock,just in time for summer and graduation parties. Gift cards are in $ 25.00 at 7%.


---
05/17/2017 - Yang's Gourmet House Restaurant
Yang's Gourmet House Restaurant is now available in 10.00 denomination at 8%. Yan's is located on Heatherdowns Blvd. in center with Premier Hall.


---
05/08/2017 - Dale's Bar & Grille - Dale's Diner
Dale's Bar & Grille Gift cards can now be used at Dale's Diner as well. $20.00 gift cards now at 12%.


---
04/04/2017 - Marriott
Marriott 100.00 are no longer available.


---
03/30/2017 - Yang's Gourmet House Toledo OHIO coming soon
---
NEWS Archive

past events
Select a news item and content will be loaded here
iScrip © 2017