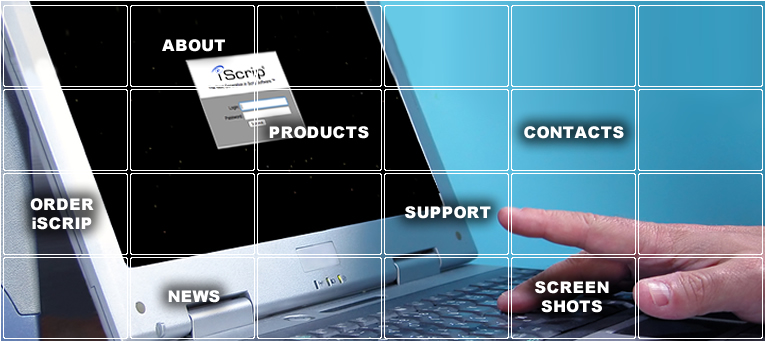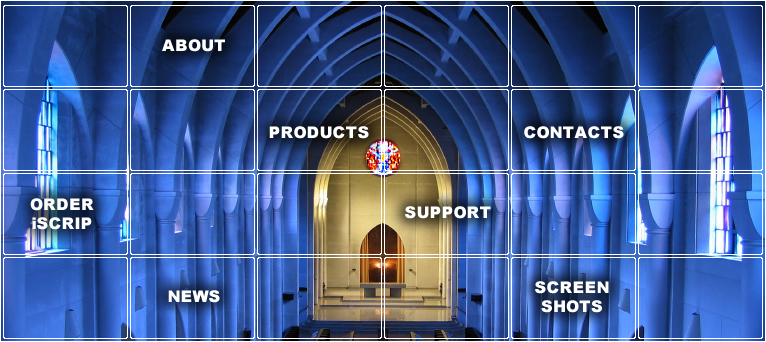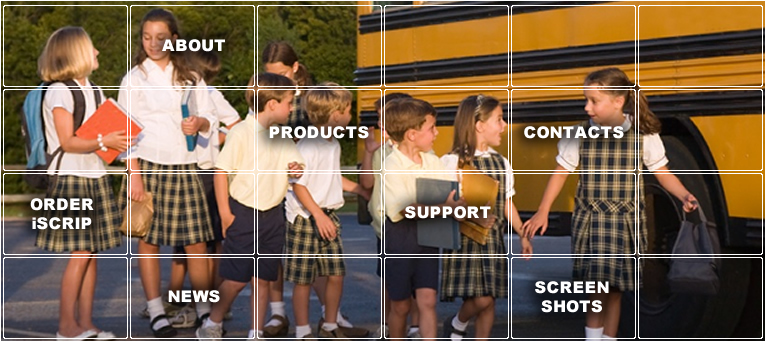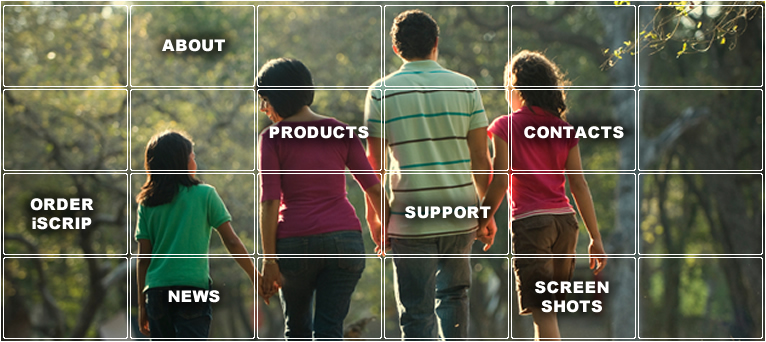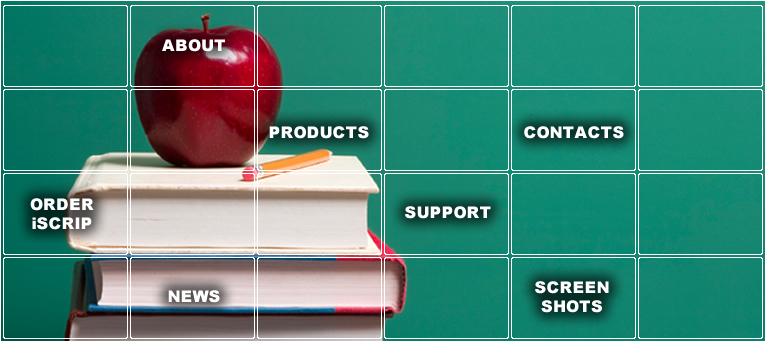 ABOUT iSCRIP
Designed with you in mind.
You've got enough to do without spending hours ordering and processing scrip. How about just a couple of clicks?
iScrip is an online application available for administration and maintenance where ever there is internet access. iScrip allows the administrator to set up families with internet access to order online thus eliminating data entry work and mistakes. Uniquely though, it still gives the administrators the ability to input hard copy orders from those families who lack internet savvy or access. iScrip allows unlimited scrip suppliers, vendors and denominations. While iScrip allows users to order from any supplier, it allows all programs to "one-click" order from NOSA.SO AFTER YOUR FAMILIES ARE DONE ORDERING YOUR ORDER TO NOSA IS ONE...that's right 1...MOUSE CLICK AWAY WITH NO MORE DATA ENTRY! iScrip is keyboard driven as well. You can use your mouse or touch pad to navigate the menus but inputting the data on orders can be done with tab/enter and number keys. Like Scrip 2000 you can enter average orders (5-7 line items) at the rate of 3 to 4 a minute.....TRY AND DO THAT WITH A MOUSE!
Because of this intricate relationship with the NOSA data base every update to any scrip (in denomination, percentage or availability) AUTOMATICALLY happens in your database just by you approving the change with one mouse click. You will have an option of notifying your families with e-mail addresses automatically of these changes.
Importantly, iScrip tells you the exact state of your inventory...Quantity on hand, Quantity on Order, Quantity on Back Order as well as Total Inventory. iScrip can be set up to tell you when inventory needs attention and those standards can be different for each and every piece in your inventory.
OTHER PROMINENT FEATURES:
Gives the freedom from paper forms while not requiring your families to go online

NO NEED to create "dummy" family e-mail accounts to add orders like other applications

NO START UP FEE like other applications

Generates more report options and filters than all other applications combined

Families and Scrip Coordinators automatically updated and informed

Benefit from NOSA, the WTPSPA & Sunshine Software Solutions 10 years of experience in running a scrip program and the best Scrip tracking software available

Get technical support from experts who have actually run scrip programs

Work hand-in-hand with iScrip and NOSA to set up your program for $100 less than $100, in other words….FREE!

There is no software to maintain just browse, login and start the carefree management of your scrip program!
iScrip © 2023