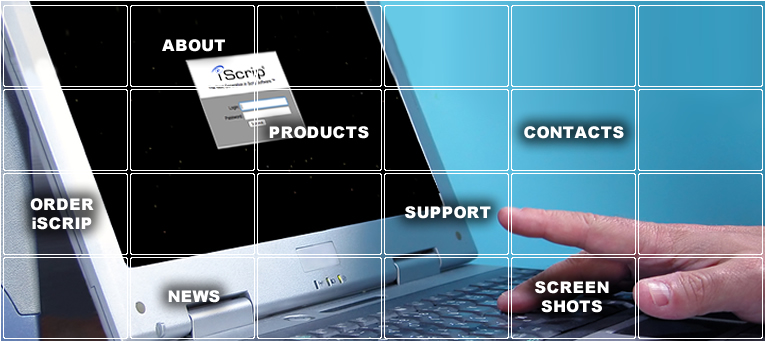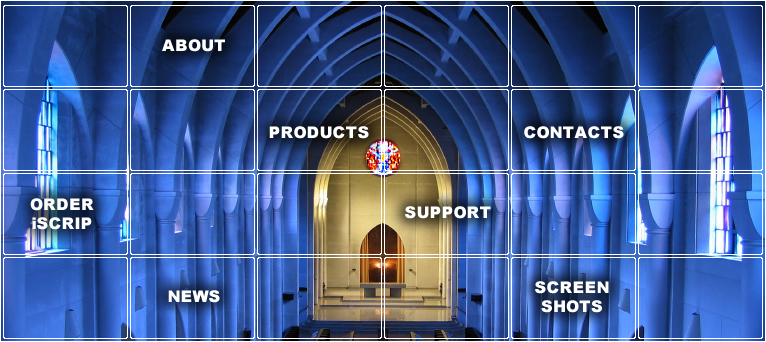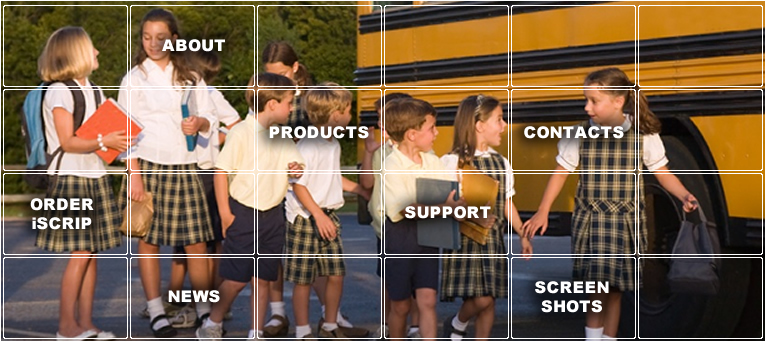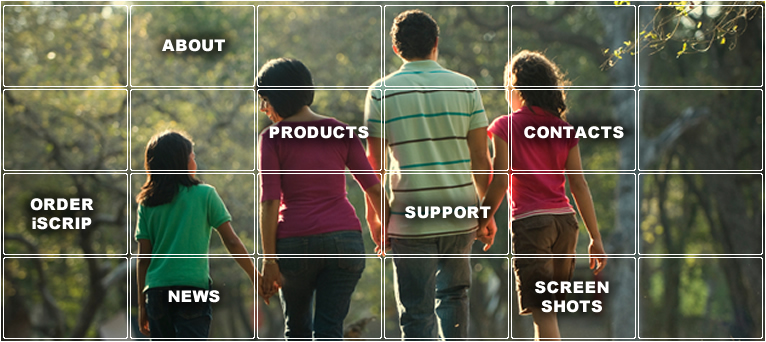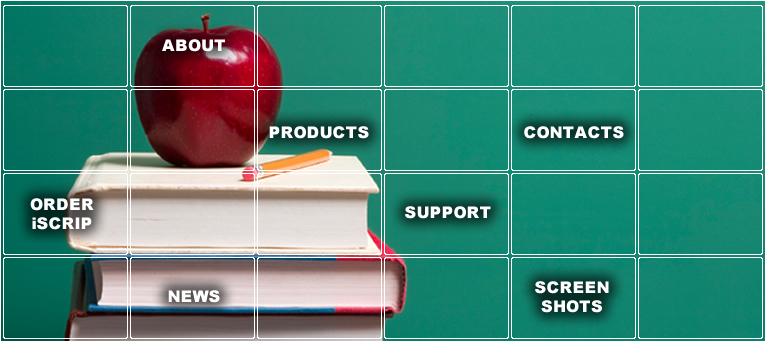 RECENT News
iScrip News lists all additions and changes available on iScrip. Current iScrip users can check here for any updates or changes to iScrip. iScrip users will receive notices about these when logging into their iScrip account. There they will the option to add/activate any new scrip items for their organization.

Scrip Scoop announces all additions or changes made by Northwest Ohio Scrip Association (NOSA) our sister scrip supply company. iScrip users have the flexibility to order from multiple suppliers and can add a new a scrip item with a click on their keyboard. iScrip customers ordering any scrip from NOSA can do so with one click no need to call, enter or fax in an order.
---
05/18/2022 - Monnettes
Monnettes are now in 20.00 gift cards!


---
01/20/2022 - Ideal Hot Dog
Ideal Hot Dog is back in stock!!


---
10/25/2021 - Dale's Bar and Grill is back!
Cards come un $20.00 denomination at 11%


---
09/29/2021 - Bass Pro Shops Cabelas
Customers can use both Bass Pro Shops and Cabela's gift cards at all Bass Pro and Cabela's retail locations.To place an online order at basspro.com or a Bass Pro catalog using a Cabela's gift card, please call 1-800-211-6440. To place an online order at cabelas.com or a Cabela's catalog using a Bass Pro gift card, please call 1-800-237-4444.


---
06/25/2021 - Loma Linda's/Ventura's/Fritz and Alfredo's is back in stock !
---
06/17/2021 - Monnettes is back.in stock!!
The Secor Road location is open after their remodeling.


---
05/27/2021 - Moes Southwest Grill, Schlotzskys, Cinnabon and more gift card
Mix It Up brings seven fan-favorite dining brands together providing unrivaled dining and snack options, all on one convenient gift card in 25.00 at 4%. The Mix It Up card is redeemable at over 3,800 combined Auntie Anne's, Carvel, Cinnabon, Jamba, McAlister's Deli, Moe's Southwest Grill and Schlotzskys locations accross the U.S.


---
NEWS Archive

past events
Select a news item and content will be loaded here
iScrip © 2022