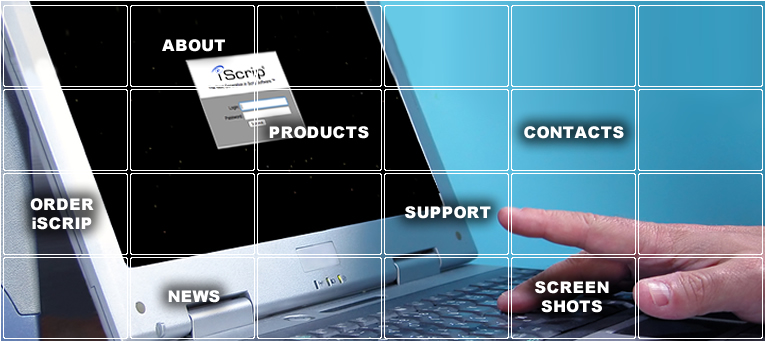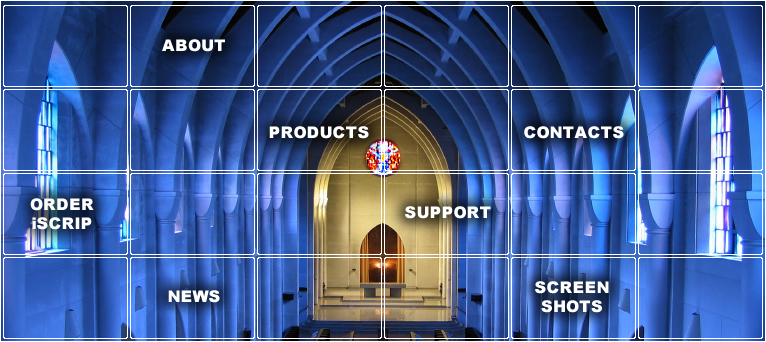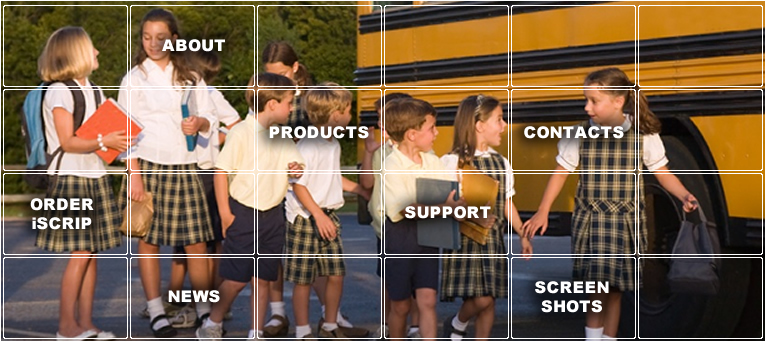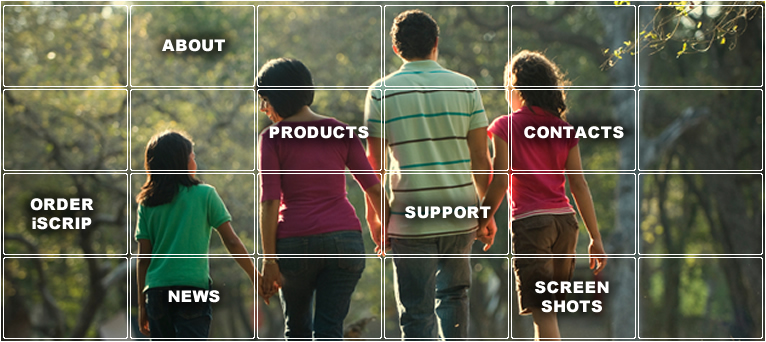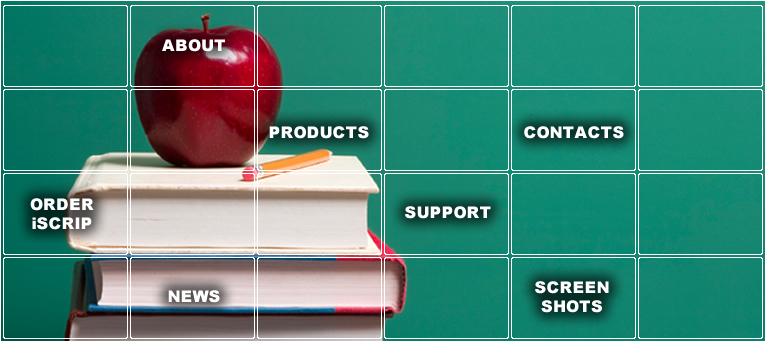 You want it? We'VE got it!

Your favorite places to shop at great discounts.

Raising money is a snap when you have scrip from all of your favorite places.

Often in multiple denomiations, iScrip offers all of the popular gift cards and certificates from the places you love to shop. Plus, with our delivery policy, you'll always have the scrip you need right when you need it.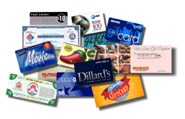 Currently offering 168 items.
From A to Z we've got it and we'll get it to you right away. Scroll over the icons below to see all of our current offerings. Don't see something you want?let us know.


But what we carry is not the only reason to choose iScrip. There is also the software and support that makes organizing YOUR scrip program simple. Keep in mind this is no "Just in Time" application that assumes NO INVENTORY. iScrip is a comprehensive package that will allow you to stock and maintain inventory, cash boxes, scrip market days as well as other non-traditional scrip sales. Further, you can create and input scrip to allow for renewable grocery card's for which you get separate reports. iScrip allows you to input the receipt of your scrip and when your organization gets a back order it automatically produces back order sheets for those families ordering the scrip that hasn't arrived yet. iScrip creates order forms you or your families can print off and use. All the reports of Scrip2000 have been replicated and THEN SOME. It will export the data to applications such as Excel. Together with the most sophisticated filtering process for these reports iScrip gives you complete control over format and hard copy printing. Your families will appreciate the ONE MENU shopping cart...every scrip is listed. NO complex menu system through which to navigate with inapplicable or just flat wrong categories of scrip. One click and you have every piece of scrip available for sale.

Check out a small sample of our offerings below:
iScrip © 2023