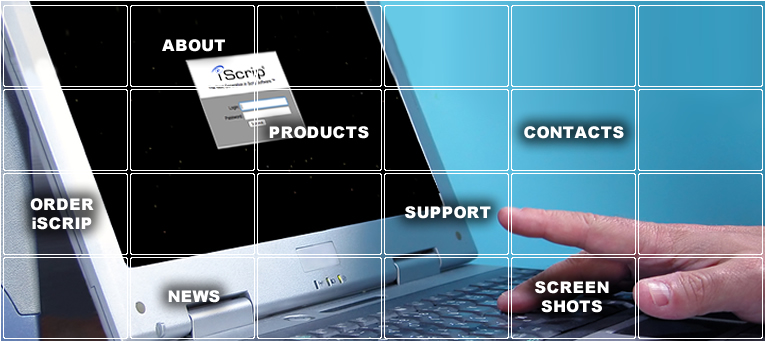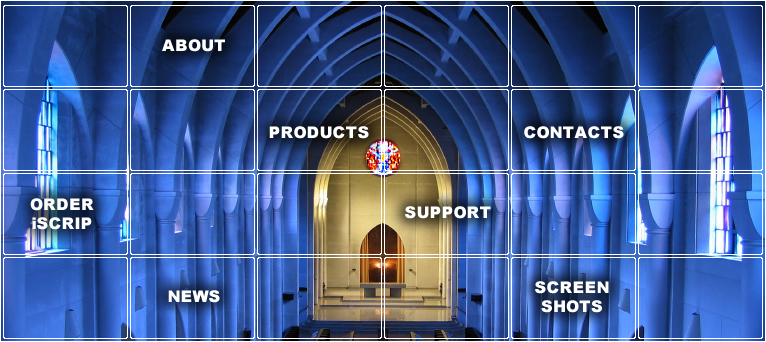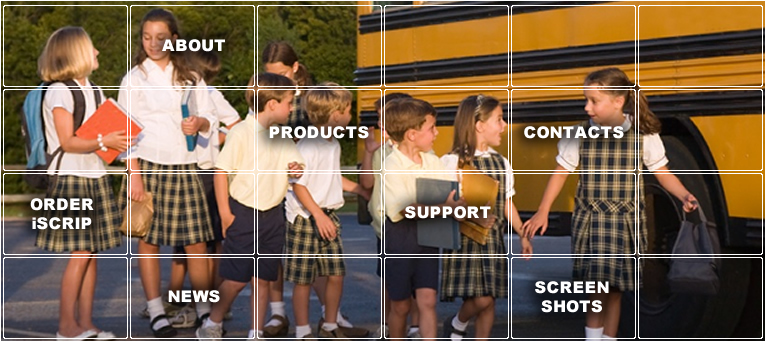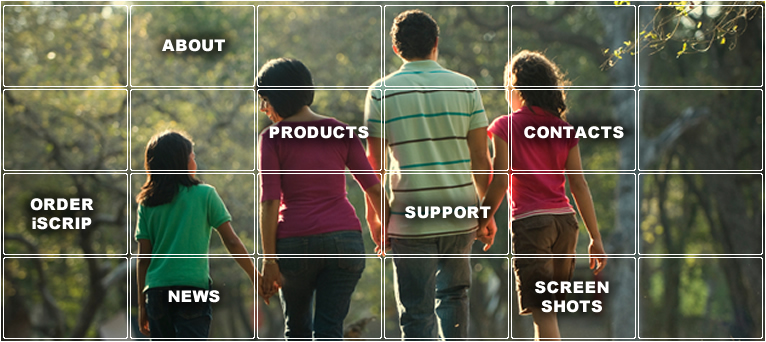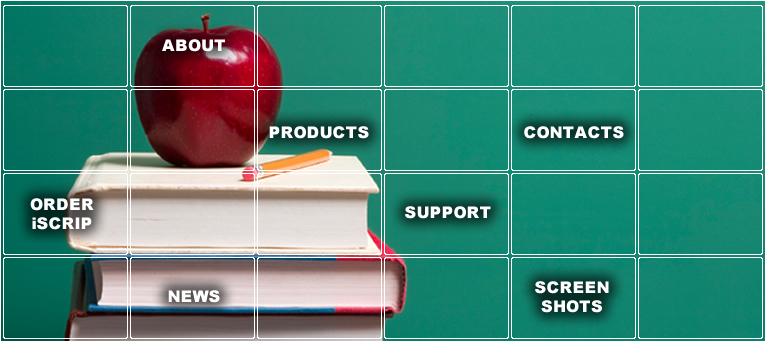 Ready to get started with iScrip?
We make it simple.
The most powerful scrip program available can be yours.
Your families will soon enjoy the freedom, flexibility and ease of ordering with iScrip. Managing inventory couldn't be easier. Along with the flexibility to order from as many suppliers as you chose.
iScrip is Fast, Easy to Use and Affordable. Start using the most advanced Scrip Program on the Planet TODAY!
ONLY $249.99(US Dollars) and an annual maintenance fee at the rate of $49.99(US Dollars) due each Jan 1.
Click here to Download the order form and we will get you set up and running in no time.
iScrip © 2023